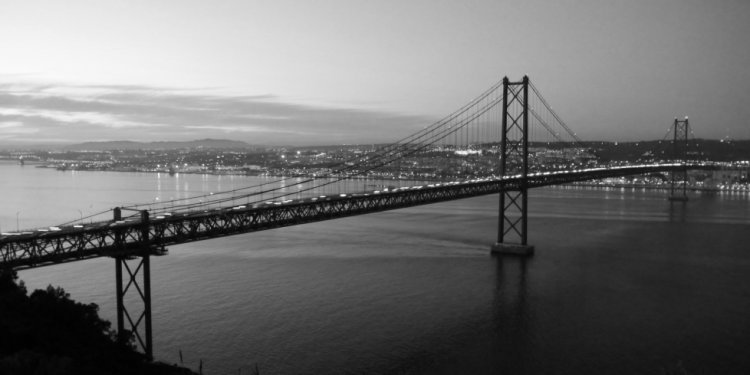 Portuguese Travel Agencies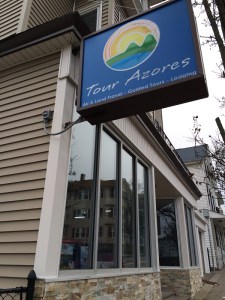 Tour Azores is the web-based arm of Columbia Travel, Inc.
Located in Fall River, Massachusetts. Columbia Travel is a family owned and operated travel agency that has been providing escorted tours to the Azores, Madeira and Mainland Portugal for the past seventeen years. We are a full service travel agency, and we help our clients through the process of obtaining passports, visas, and other travel documents. Also, we provide transportation to and from Boston Logan Airport.
Edward C. de Melo
Edward has over thirty-five years experience in the travel business. He first started working for his father's travel agency, "Melo's Travel and Tours", in New Bedford in 1975, and then in 1976 he opened up the Fall River branch of Melo's Travel and Tours right on Columbia Street, serving the Portuguese community by taking care of their travel needs, as well as help with immigration, and translating services.
In 1993, he purchased the business from his father and opened up his own travel agency, "Columbia Travel". While still serving the Portuguese community, he built his travel agency to be one of the leading agencies providing travel and tours to the Azores, Madeira and Mainland Portugal.
With tourism in the Azores increasing every year, we here at Columbia Travel are branching out to the internet with our website Tourazores.com. We will be providing the same family travel services, that we have had at Columbia Travel for the past seventeen years.
Share this article
Related Posts