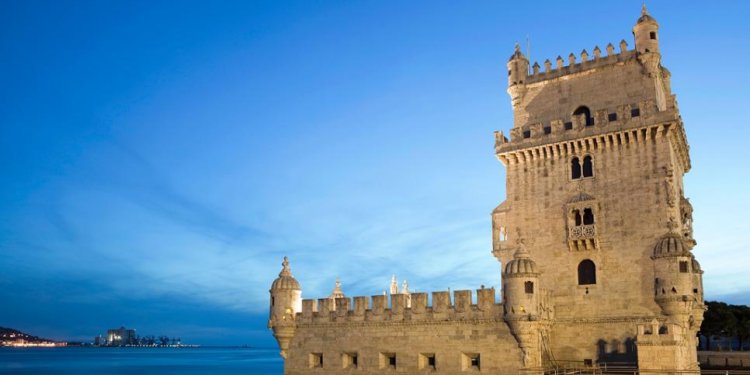 Must See Portugal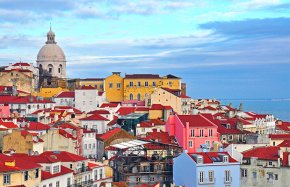 's pretty amazing isn't it? With so many incredible places to visit around the world – and there are – it's easy to forget that some of the most beautiful, historic cities are just an hour or two away from each other. And the best thing about that is, you can tie them all into one trip as they are close together!
So A few days ago I got back from Portugal's capital Lisbon, the oldest city in Western Europe. Built on the mouth of the Tagus, the largest river of the Iberian, Lisbon is alive with twenty centuries' worth of history and a thoroughly modern soul. So I thought I'd share my favourite parts of the city and how to make the most of them next time you're there…
WEAR COMFORTABLE SHOES IN ALFAMA!
Walk the up- and downhill picturesque neighborhoods of Alfama and Mouraria, which gave birth to the melancholic "fado", as well as the Bairro Alto, the heart of Lisbon that's open 24/7. Known for its shopping and vibrant nightlife, Bairro Alto is full of trendy restaurants and bars along with some old school tavernas and tascas, where you can get a flavour of the original fado. It's hard to find but the Park Bar rooftop café is worth looking for. Share a refreshing Martini-Sangria with your friends while watching the sun go down.
GET SNAP HAPPY IN BELEM
In Belem, take as many photos as you can of the historic tower overlooking the point where the Tagus joins the Atlantic. This is where the caravels (sailing ships) began to conquer the "unknown world" long ago. Visit popular attractions like the Monastery and Botanical Gardens, and don't forget to try the pasteis de bata (an egg tart pastry) at the famous Pasteis de Belem. Don't let the long queues put you off; this place has plenty of room to sit so get inside and ask for a table. The waiters are really friendly and will serve you as soon as you're seated.
GET CULTURAL IN BAIXA
Check out the monuments of vibrant Chiado square and the famous boulevard Da Liberdade in Baixa, where you'll find familiar shops and some beautiful buildings featuring 19th century Portuguese architecture. The roads are decorated with colourful mosaics and black pavement art known as Calcada Portuguesa, and the facades of most building are dressed with ornate 'azulejos' tiles.
Share this article
Related Posts