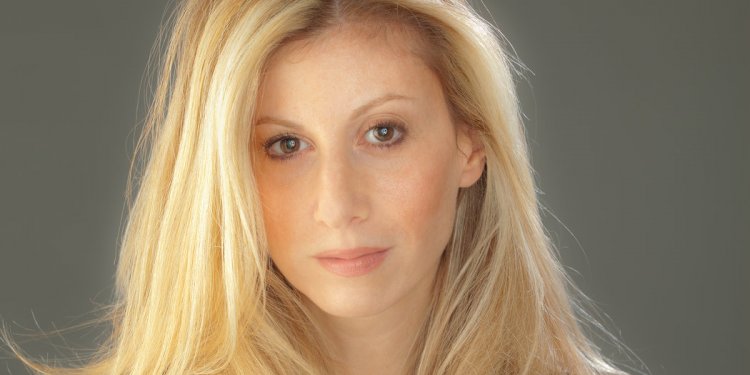 Getting Brazil visa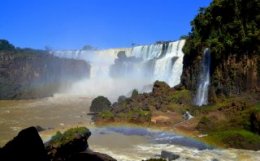 While backpacking around South America, many travellers visit Argentina before heading north into Brazil. If you are American, Canadian or from any of these countries you will need to have a Brazil visa before entering the country. Although it is possible to apply for this visa in Montevideo, Uruguay or Buenos Aires, Argentina, the good news is that you can also apply quickly and conveniently while seeing one of the great wonders of the world – Iguazu Falls.
Puerto Iguazu is the town on the Argentinian side of the falls, a quiet and laid back place with a few restaurants and hotels. Plan to spend 2-3 days there so that you can get your visa and enjoy the falls.
How to Find the Consulate
The Brazilian consulate can be found within a five minute walk from the bus terminal. When you arrive, turn left out of the bus terminal and walk past the gas station. The road will continue downhill and you will see the Brazilian consulate on your right, next to the brightly coloured "Mango Chill" hostel.
Getting Your Visa
When you apply for your visa, you will need a bank statement showing that you have sufficient funds, proof that you have booked travel in and out of Brazil, a passport sized photo and the online form. Here are the steps that you will need to follow:
Book your travel in and out of Brazil if you haven't already and print off your confirmation email. This can be a flight or a bus ticket.
Get your passport sized photos taken. There are photo shops in Puerto Iguazu but you might get better prices by getting them in advance somewhere else.
Print your proof of means of support, which could be a credit card or bank account statement.
Make sure that your passport has at least one blank page free where they can put the visa.
Bring in all of these documents, along with the consulate fee in exact change. For my Canadian visa it was 715 Argentinian pesos. The prices tend to change, so check with the consulate to know how much cash you will need.
When you have all of this together, go to the consulate and hand it in. It is only open from 8am until 2pm, but it is best to get there as early as possible. It is recommended to give your documents in before 10am if you want to be able to pick up your visa the next day.
You will be given a small slip of paper with a number on it and told a time that you can show up to pick up the visa. It usually takes around 24 hours. When you get your passport back it will have a full page displaying your Brazilian passport.
As visas go, getting your Brazil visa in Puerto Iguazu is pretty much a piece of cake. It's a simple process and while you are waiting for your documents to be processed you can visit the beautiful natural wonders of Iguazu Falls.
Share this article
Related Posts