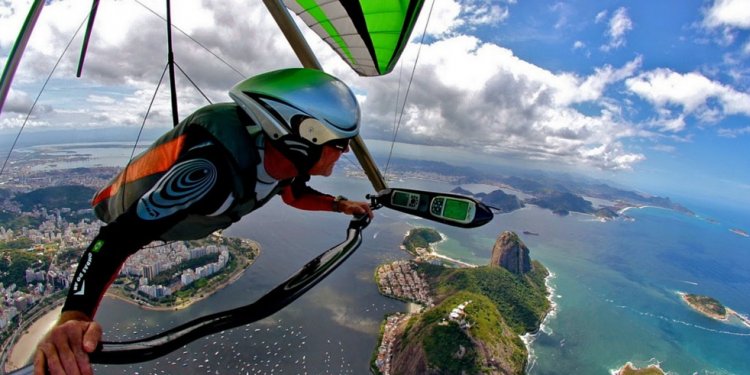 Brazil visa fees
Consulate General of Brazil in Boston1347465VISA FEES
PAYMENT: Whether you are applying in person or by mail, fees must be paid in US Postal Service money orders ONLY.

MONEY ORDER INSTRUCTIONS: Remember to you write down the name and address of the main applicant or in the FROM field of the US Postal Service money order. Also, make sure you have "CONSULATE GENERAL OF BRAZIL IN BOSTON" on the PAY TO field (left side) of the money order.
FEES MUST BE PAID WHEN THE APPLICATION IS SUBMITTED - in person or by mail. Applications submitted without money orders or the correct fees will be returned to the applicant. (Except for FIFA World Cup and Diplomatic/Official/Courtesy visas)
FEE UPDATES: Fees are subject to change at any time. Refer to the fee charts bellow for current rates. Just before paying, check this webpage again for up-to-date information. The visa offices do not accept fees payments in amounts other than those shown in the Fee Chart.
DO NOT use personal cheques or credit cards: Brazilian Consulates in the United States DO NOT accept personal cheques or credit cards.
DO NOT send cash – the office is not responsible for such funds.
CURRENCY: Payment must be in U.S. dollars only. No other currency will be accepted.
VALIDITY: Money orders have a limited validity. Ensure that it is not older than one month when it reaches our office.
REFUNDS: Processing/handling and reciprocity fees are non-refundable regardless of the outcome of the application.
FULBRIGHT FELLOWSHIP/GRANTS: All visas for Fulbright long-term stays are fee-exempted.
Fee Charts
PASSPORT COUNTRY

VISA FEE
Algeria passport
US$ 80

Angola Passport

US$ 180

Australia Passport

US$ 120

Canada Passport

Japan Passport

Nigeria Passport

North Korea Passport

United Arab Emirates

US$ 135
USA Passport
US$ 160

All other countries
VITEM I (Researcher/Paid Speaker/Volunteer/Exchange Agency Program Student)
USA Passport

paid speaker/
researcher/volunteer

US$ 250

high school exchange student

US$ 190

United Arab Emirates
US$ 115
United Kindgom
(for stays longer than 180 days)
US $ 215
All other countries*

US$ 60
* Belgium, Germany, Italy, Norway and Sweden are fee-exempted for stays shorter than 90 days
VITEM II (Business-related purposes)
VITEM III (Artists/Performers/Athletes)
US$ 230

US$ 95

All other countries*

US$ 40
*Belgium, Germany, Italy, Norway and Sweden are fee-exempted for stays shorter than 90 days
VITEM IV (Student/Intern)
* British passport holders staying longer than 180 days must include an additional processing fee in the amount of $155.00
VITEM V (Work):
VITEM VI (Long-term Volunteer):
VITEM VII (Missionary):
PERMANENT VISA:
US$ 360

US$ 255
United Kingdom
US$ 355

US$ 200
Share this article
FAQ
I am planning a trip to Brazil. While I will be spending most of my time in Rio de Janeiro, I also want to visit Foz de Iguacu. What is the best way to get there from Rio? Where are some relatively inexpensive places to stay? - Quora
It's really difficult to recommend hotels based on what you consider inexpensive. Therefore I recommend some popular websites in Brazil so that you can check airplane tickets, hotels and more.
Trivago -
Related Posts