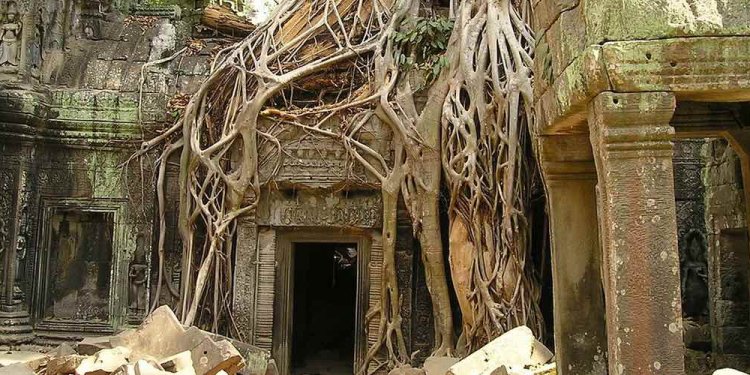 Best time to visit Lisbon Portugal

Summer is the peak season in Lisbon. This is the warmest time of the year and because many schools have breaks during the summer, Lisbon can be crowded at this time of the year. Room rates are also at their highest. Winter is a good time to visit Lisbon - it has some of the warmest temperatures in Europe. But there are two seasons during the year that are the best times to visit Lisbon. Between March and May the temperatures are warm, the summer crowds have not yet arrived, and room rates are reasonable. The second season is between September and October after the crowds have left but the weather is still pleasant.
»Getting to Lisbon, Portugal
Tourists who travel by airplane will arrive at Lisbon's Aeroporto de Lisboa located only about four miles from the center of the city. Train travel is the way to go in Europe: trains arrive from cities all over Europe at Lisbon's main train station called the Estacao da Santa Apolonia.
Best things to do in: Santa Barbara, the Poconos, Cleveland, Key West
»Getting to Lisbon, Portugal - Continued
It is located along the Tagus River close to the Alfama District. The other train station is Gare de Oriente at Expo Urbe: this station is connected to Lisbon's Metro system. Buses arrive from all over Portugal at Lisbon's bus station called Rodoviaria da Sete Rios. The only way to arrive in Lisbon by car is from Spain.

Attractions & points of interest: Virginia Beach, Chattanooga, Fort Lauderdale
»Getting From the Lisbon Airport
Like
This Article
Like
VacationIdea
There are several ways to get from Lisbon's Aeroporto de Lisboa into the center of the city. If you are interested in driving a car, you will find a variety of car rental agencies at the airport. The airport is now connected to the city center by the Metro system. The underground train system takes you from the Airport Metro Station to Saldanha in the city center in about 21 minutes. It is fast, efficient, convenient, and not expensive. There are many public buses that stop at the airport and take passengers to places throughout Lisbon. There are also shuttles and taxis.
»Getting Around Lisbon by bus, metro, tram
Lisbon offers several convenient and inexpensive ways to get around and see all of the sights that the city has to offer. The metro system is an excellent way to get to places beyond the city center. There are single fares as well as day passes. The buses, trams, and elevators are probably a better way to see the sights within the center of the city. Tickets for buses and trams can be purchased on board and this system is extensive and easy to use. It includes elevators because Lisbon is a very hilly city. The elevators such as the Santa Justa Elevator are fun to ride and have become tourist attractions.
»Getting Around Lisbon on foot, by taxi
There are several other ways to get around Lisbon to see its sights. Many of the downtown attractions are within walking distance of each other. Some of the neighborhoods are at the tops of hills, so you might need to add an elevator to your walking tour. Driving a car around Lisbon can be difficult so it is not a recommended way to see the city. Making use of the services of a taxi can be a good way to see Lisbon. Taxis are comfortable, efficient, and not expensive. Make sure that the taxi has a meter and that it is turned on.
»Restaurants
Like Spain, Portugal takes its dining experiences very seriously. Residents in Lisbon maintain their appetites despite the fact that meals can be quite expensive. Some of the most popular dishes include fish and seafood and in Lisbon you'll see many menus that combine Portuguese cooking with Continental dishes. Although there are high prices at the fine dining restaurants, there are many other places to eat where you will find high quality food but at affordable prices. There are cliffside restaurants with panoramic views, beer and steak taverns, and restaurants that serve fixed-price menus. These are probably the best choices for tasty and affordable meals.
»Shopping
Lisbon is the least expensive capital in Western Europe and so shopping can be an enjoyable and affordable experience. There are several areas of Lisbon that are known as shopping districts such as Baixa in downtown Lisbon. This area next to the Tagus River includes three streets: Rua Aurea or Street of Gold, Rua da Prata or Street of Silver, and Rua Augusta. Rua Garrett is known for its upscale shops while Rua Dom Pedro V in the Bairro Alto is known as an antique lover's paradise. Some things to look for in Lisbon include cork products, wool, chocolate, jewelry, books, and more.
Get away with kids: Best Family Vacations, Best Beaches
»Neighborhood Guide
Lisbon is a hilly city: to see some of its neighborhoods you either need stamina and good shoes, or you can use any of the forms of public transportation. Many visitors stay in the lower neighborhoods of Baixa, Chiado, and Rossio: these are the main tourist areas. Bairro Alto is to the west and is uphill from downtown Lisbon. It is known for its pre-18th century architecture and its many bars and clubs. Alfama is to the east of downtown and is famous for its Moorish heritage and architecture. The streets are narrow and zigzag their way up to Castelo de Sao Jorge or St. George's Castle, a well-known tourist sight.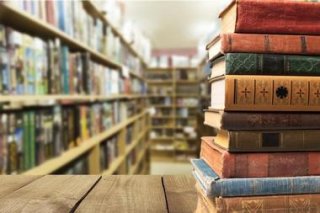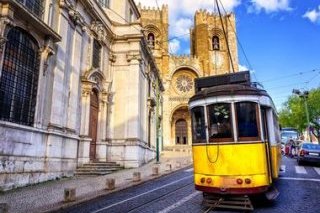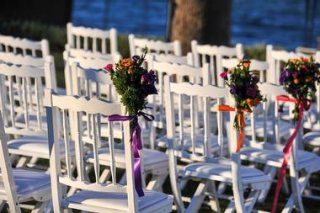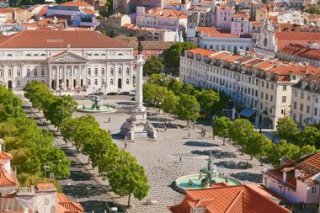 See also:
Find the best car rental company in Tbilisi at gsscarrental.com Friendly personnel and HQ service

Car and van hire at Lisbon Airport is made easy with AutoPortugal. Car Rental Lisbon Airport with Auto Portugal for the lowest price guaranteed! Includes Free Amendments. No Credit Card Fees. We Speak Your Language.
Share this article
Related Posts