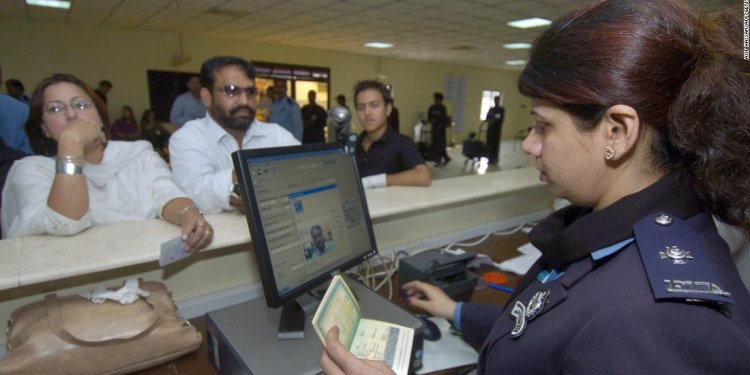 Requirements for a tourist passport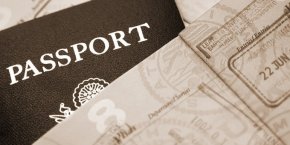 This guide explains what you need to know about entry requirements when you are visiting Mexico for leisure, for business, or to take up residency here.
Visitors Permit – Visitante
Passport holders from countries on Mexico's no visa required list do not need to apply for a formal visa to visit Mexico. They may, instead, use a visitor's permit, known as a FMM (Forma Migratoria Multiple).
See Also: Do I need a visa to enter Mexico?
Mexico Visitor's Permit (FMM)
For countries that don't need a visa, a Mexico Visitor's Permit (FMM) will need to be filled out in place of a visa. This is a simple form: pick one up from the check-in counter at the airport and fill it out on the airplane before you land or you can acquire one at all land border crossings. If the airline you are traveling with does not have any forms at the check-in desk or on-board the plane, don't worry, you can get one when you land in Mexico and fill it out before you line up to have your documents checked and stamped by the officials at the airport.
Mexico charges a fee to all tourists and business visitors arriving in the country. The fee is approximately US$22, and the money collected is passed to the Tourist Ministry to promote Mexican tourism.
Airlines normally collect the permit fee on behalf of the Mexican government and include the cost within the total airfare (under 'taxes and surcharges'), so in the majority of cases, there will be no need for you to pay the fee separately.
If you do not arrive in Mexico by airplane, then you will need to pay Mexico's Visitor's Permit fee separately if you travel beyond the 22 miles/35 km 'free zone' after crossing a land border into Mexico or arriving by sea on a private vessel. If you do this, you will have to complete the Visitor's permit at the immigration check-point and pay the fee separately.
Lost your FMM Permit? If you lose your FMM, you will need to visit one of the immigration offices situated in towns and cities across the country, or at the airport, and apply for a replacement before you can leave. This will involve some form-filling and filing, and a trip to a local bank to pay your permit replacement fee (about US$30) before you return to the immigration office to receive your FMM replacement.
Kept your FMM Permit? We sometimes get emails from readers who have arrived home and realized that they still have their FMM tourist permits. The best thing to do, if this happens to you, is to contact your nearest, who will advise what to do—and may ask you to send back it to them.
Share this article
Related Posts