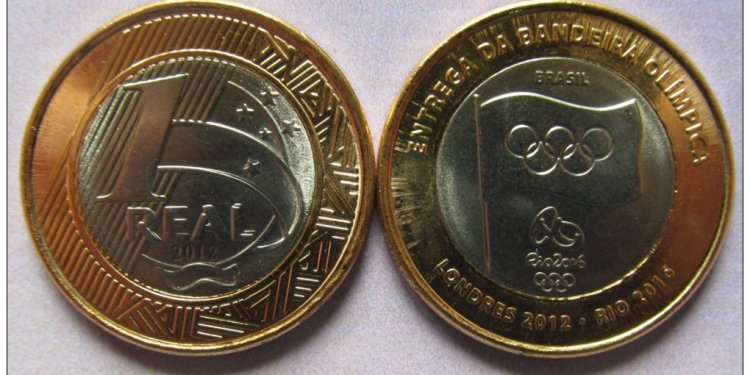 Country Brasil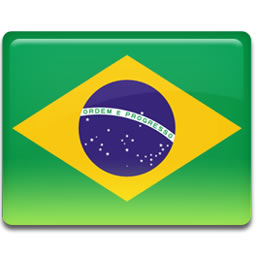 Characterized by large and well-developed agricultural, mining, manufacturing, and service sectors, Brazil's economy outweighs that of all other South American countries, and Brazil is expanding its presence in world markets. In 2011, the U.S. was Brazil's largest source of imports followed by China, Argentina, Germany, and South Korea. U.S. merchandise exports to Brazil in 2011 were US $42.9 billion, and U.S. imports from Brazil were US $31.3 billion.
Doing business in Brazil requires intimate knowledge of the local environment, including both the explicit as well as implicit costs of doing business (referred to as the "Custo Brasil"). Such costs are often related to distribution, government procedures, employee benefits, environmental laws, and a complex tax structure. Logistics pose a particular challenge, given infrastructure limitations posed by nearly a decade of economic expansion. In addition to tariffs, U.S. companies will find a complex customs and legal system.
From MBDA's Grow Your Business Blog
» Latin America Presents Growing Opportunities for American Companies
» MBDA National Director Hinson Speaks at Business Roundtable in Brazil
» MBDA National Director Hinson Supports Global Initiatives in Brazil
» MBDA National Director Hinson and U.S. Government Delegation Trip to Brazil
» Guide to Doing Business in Brazil
MBDA Global Business Center
MBDA has global business development experts throughout our national network of business centers, anchored by an MBDA Global Business Center located in San Antonio, Texas. The MBDA Global Business Center conducts international capabilities assessments, identifies international opportunities, assists with global matchmaking in certain markets, and helps conduct market identification and research.
Share this article
Related Posts