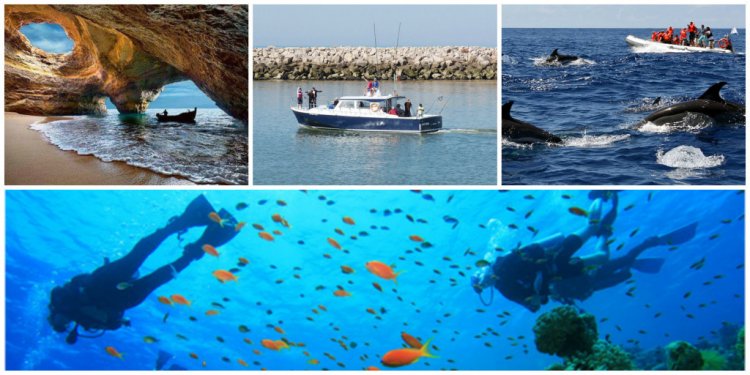 Information of Portugal
All visas for Portugal are processed by VFS-Global. Please follow the link for more information and select your type of visa request.

Due to the high number of visa applications
short term visa applications should be presented with a minimum of 10 working days prior to the traveling date,
residence visas with a minimum of 60 days,
and for research or study purposes, 30 days in advance.
Indian nationals who intend to travel to Portugal either on a short term basis (with a maximum stay of 90 days per 6 months, for business, family visit, tourism or for transit) or who intend to work or settle permanently in Portugal, require a valid visa before entering Portugal.
A visa may be applied by those Indian nationals who have permanent residence in the area of jurisdiction of the Embassy, which includes all states of the Republic of India, except the States of Maharashtra and Goa, and the Union Territories of Daman and Diu, and of Dadra and Nagar Haveli. The residents of these States and Union Territories will have to apply to the Consulate-General in Goa .
VFS Portugal Visa Application Centre
Shivaji Stadium Metro Station, Mezzanine Level
Baba Kharak Singh Marg, Connaught Place
New Delhi- 110001
For the effect of short-term visa applications and due to the absence of local Portuguese offices, the residents of Bangladesh or Sri Lanka have to apply, respectively, at the Embassy of France in Dhaka, or at the Embassy of France in Colombo, respectively. In case of family reunification or working visas you must apply for a visa at the Embassy of Portugal in New Delhi, through the New Delhi Office of VFS-Global: . All residents of NEPAL must apply at the New Delhi Office of VFS-GLOBAL for all kind of visas.
For long-term national visas (for research, study, work or family reunification), the residents of Bangladesh, Nepal and Sri Lanka have to submit their applications to the Embassy of Portugal in New Delhi.
Applications will only be accepted if Portugal represents the main destination of the intended travel considering the length of stay. In case a main destination cannot be ascertained the visa has to be applied for at the Embassy representing the country of the first entry into the Schengen area.
The presence of the applicant is mandatory at the time of submitting the application.
Minors have to be accompanied by the legal guardians or any authorized person carrying a written authorization, attested by a notary public, and a photo ID.
All applicants have to schedule an appointment for personal appearance at the Embassy. The appointment will be made by VFS GLOBAL.
Admission will only be granted at the time of the scheduled appointment. If for some reason the appointment is missed, a re-scheduling will have to be made.
Share this article
Related Posts