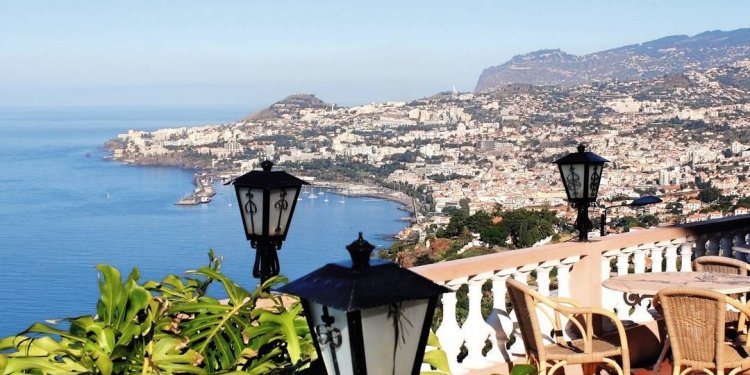 Popular Portugal destinations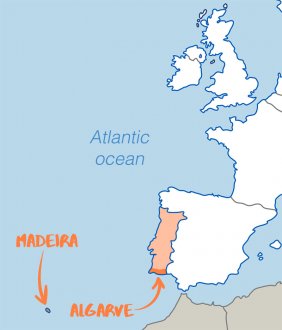 Is going to be a popular destination for those seeking the sun this summer; it's one of Europe's hottest countries, has plenty of beaches and charming culture. Two of the most popular destinations are the and, and while they are both great choices for your Portuguese escape, they are actually quite different. Let's take a look at both.
The is the southernmost point of Portugal's mainland, affording the region a Mediterranean climate and some of the country's best beaches. In fact, if it's beaches you're looking for, The is arguably the best place in to go. With over 100 miles of clean, sandy beaches, there's plenty of choice when looking for a week or two by the sea.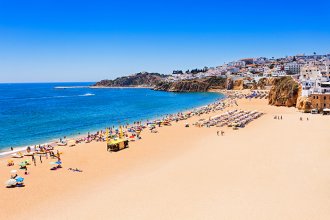 is a very popular area, originally a fishing village, now a bustling beach destination with bars, restaurants and great nightlife. It's a popular spot for the younger crowd, but with an old town rich with Moorish history, a great selection of eateries and more than twenty beaches to choose from – it will have something for everyone. It's a great stop for families too, with plenty of hotels suitable for kids.
is another key area in the . With a bustling marina flanked by sandy beaches, it's one of the largest self-contained resorts in Europe. With six courses nearby, it's a hotspot for golf too, so for the golfers out there this could tick all the boxes. The marina itself is a grand sight, home to hundreds of white yachts that bob in the sun.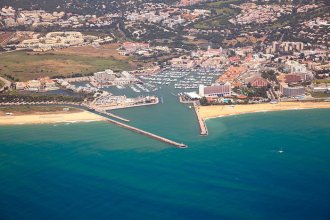 Restaurants, luxury hotels and villas surround the marina, which is a pleasant stroll to the nearby beaches.
Moving on to, it's actually easy to forget that this autonomous region is part of Portugal, as it sits a few hundred miles away from the mainland, off the west coast of Africa. This mountainous archipelago has a slightly different climate, with typically cooler summers when compared to the Algarve, but still comfortably warm, with a warmer sea temperature.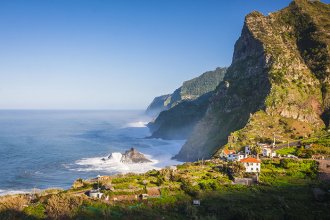 isn't as well known for beaches, with a green volcanic landscape scattered with colourful towns, botanical gardens and nature trails. The island is popular with those looking for a peaceful and relaxing holiday, the opposite of the lively beaches of Portugal's mainland.
is a walker's paradise, with footpaths meandering through the island's lumpy landscape, offering amazing coastal views and lush green forests. The islanders have cultivated an excellent cuisine, including the traditional and meaty Espetada, skewered meat cooked over hot coals. Make sure you wash it down with that famous Madeira wine, produced on the island for hundreds of years.
So you can see that both the and are similar, but very different at the same time. Both have great Mediterranean weather, long stretches of coastline, restaurants and culture, but in varying quantities. The might offer you a better beach experience with a livelier nightlife, while is less sand and more green, with a laid back atmosphere. Whichever you choose, you're sure to enjoy what are two of best holiday spots.
Share this article
Related Posts